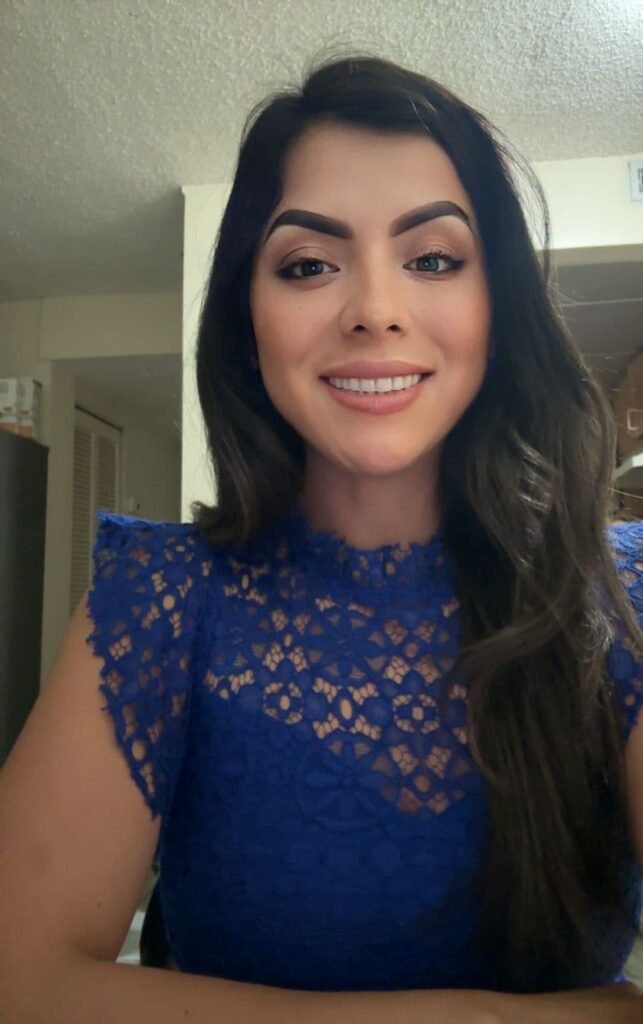 About Us
Culture is the foundation of everything we do at Coca Life Adventure . We define culture as our values in action. It's how we deliver superior customer service, create a great front-line work environment and improve performance in order to achieve our common purpose of provinding people the best experiencie oflifetime.
The coca life adventure culture is one of high performance, and it is how we live out our values. Each of our four values – Service to the Customer, Respect for the Individual, Strive for Excellence and Act with Integrity – has a set of three corresponding behaviors that, when practiced daily by every associate, can help us deliver business results and create a culture of inclusion.
Our people make the difference. That phrase began when I decided to change the way the administration is handled in traditional companies, I want the people who visit us to be received with the same affection and love with which we treat our workers since then it has been our way of thinking. We could not serve our customers without the continued support of our greatest asset: our associates (our workers). We are proud to support them by offering jobs at all levels and investing in our workforce through training and skills development so that all jobs lead to a career.
We are a Cusco Travel Agency and our purpose is to leave our footprints and knowledge in the tourist sector in our region. We aim to extend our brand to a national and international level. Our main objective is to offer experiences and adventures to our customers through our different services.
The philosophy of our company is focused on the care of the environment and the recovery of flora and fauna in the sacred valley. To accomplish this, COCA LIFE ADVENTURE designed a project which seeks to provide care and reforestation for our environment in addition to our tourist services such as the Inca Trail, alternate routes, and day tours in Cusco, among others.
We will offer an excellent quality service based on top-level logistics, specialized bilingual guides on the different routes, and highly trained and prepared chefs, which will satisfy customers and will allow us to position ourselves among the best travel agencies. We will also receive positive recommendations through virtual platforms such as TripAdvisor.
We are a new and enterprising company in the tourism sector. We have professional workers with a high degree of specialization, and the years of experience of our professionals in the tourism sector support our goal for providing excellent service. COCA LIFE ADVENTURE prioritizes the care of the environment and the restoration of flora and fauna in the sacred valley. We want our customers to be part of this great experience and help the recovery of our planet.
NUESTRA MISION Y VISION
CREATE UNIQUE EXPERIENCES IN OUR FRIENDS WHO VISIT US, TEACH THEM OUR CULTURE AND MAKE THROUGH THEM MANY MORE PEOPLE COME TO PERU.
COCA LIFE ADVENTURE WILL BE THE LEADING COMPANY THAT ENCOURAGES MANY TOURISTS TO TRAVEL AND ENJOY EXPERIENCING THE HIGHLIGHTS OF PERU BUT IT WILL ALSO BE THE LEADING COMPANY IN MAINTAINING OUR ETHICAL VALUES, INTEGRITY, RESPECTING AND CARING FOR THE ENVIRONMENT, PRESERING THE ENVIRONMENT .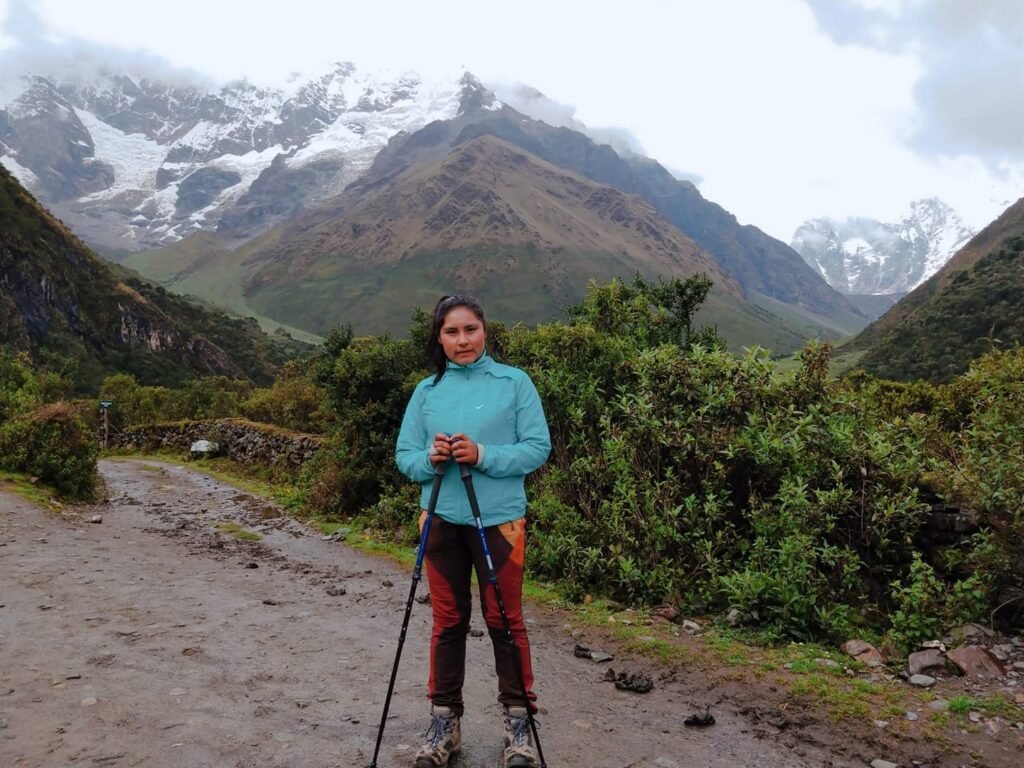 Why travel with Coca life adventure?
A different way to travel
Price and quality
Service at any time (we never sleep)
Guaranteed Departures
The best things to do in and around Cusco
There is more to Peru than Machupicchu
Key points
We can guarantee the fair treatment of our porters and the quality of food and equipment, so you only have to relax and enjoy the beauty of the area.
COCA LIFE ADVENTURE HAS AS A PRIORITY PROMOTE THE CARE OF THE ENVIRONMENT AND THE REVALUATION OF FLORA AND FAUNA OF THE SACRED VALLEY. 
Our Team
We employ a staff of knowledgeable travel professionals and have long-standing contractual relationships with our logistical specialists in Peru who help develop and coordinate our tours. All have travelled extensively, live, work and share our common business philosophy and environmental ethic.
Guides Coca Life Adventure Company. We contract guides who are native to the destination and are licensed and/or certified in accordance with the government regulations of Perú. All speak fluent in Spanish and English and some also speak the indigenous language of the region. All are trained in first aid practice and some have received additional wilderness medical training. To ensure the safety of our travelers, our guides are linked with outside services 24 hours a day in most locations to provide assistance when necessary. Ours is a team of knowledgeable and trustworthy guides whose priceless insights into the true nature of their homelands add immense enjoyment to your experience.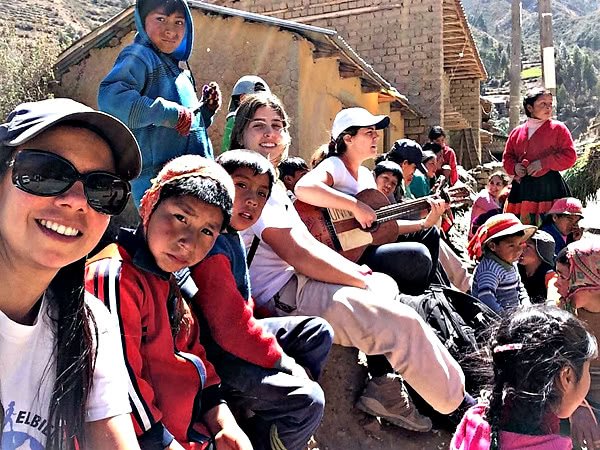 Social Project
We make sure our tours directly benefit the locations to which our clients travel. We support local organizations, non for profits and schools to improve the quality of life in the areas through which we travel. We employ native guides, porters, and logistical members of our staff, as well as supporting locally owned and operated hotels, lodges and restaurants. We ensure fair wages for all with whom we work and contract.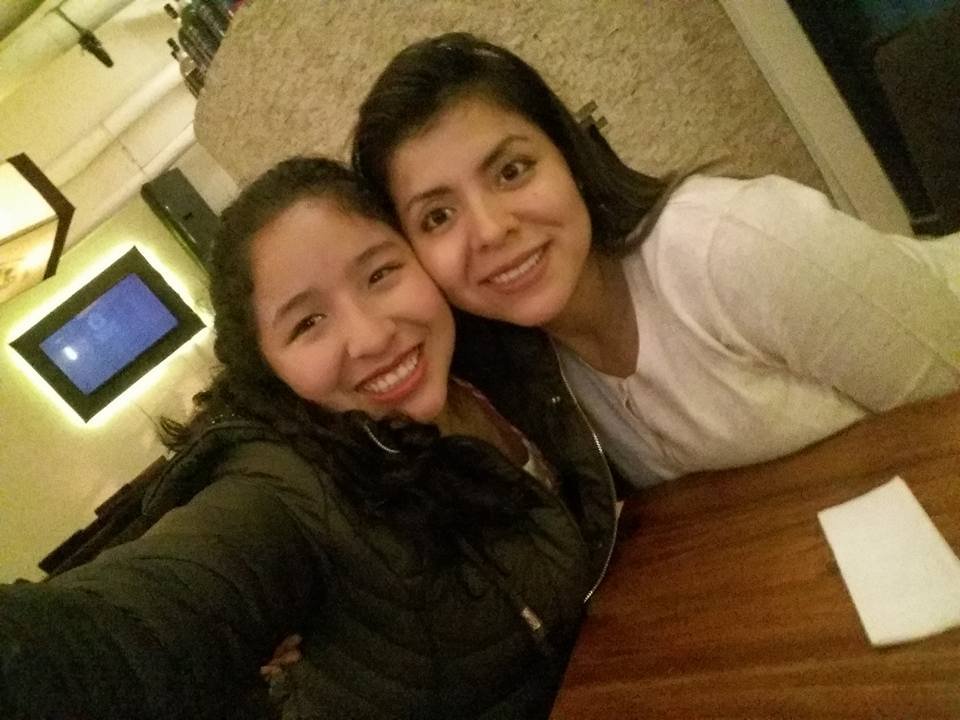 Our the best equipment
Our equipment is of extreme importance in the success of our operation. Our Equipment has been carefully selected, together with the alm of providing as much comfort as possible to our guests.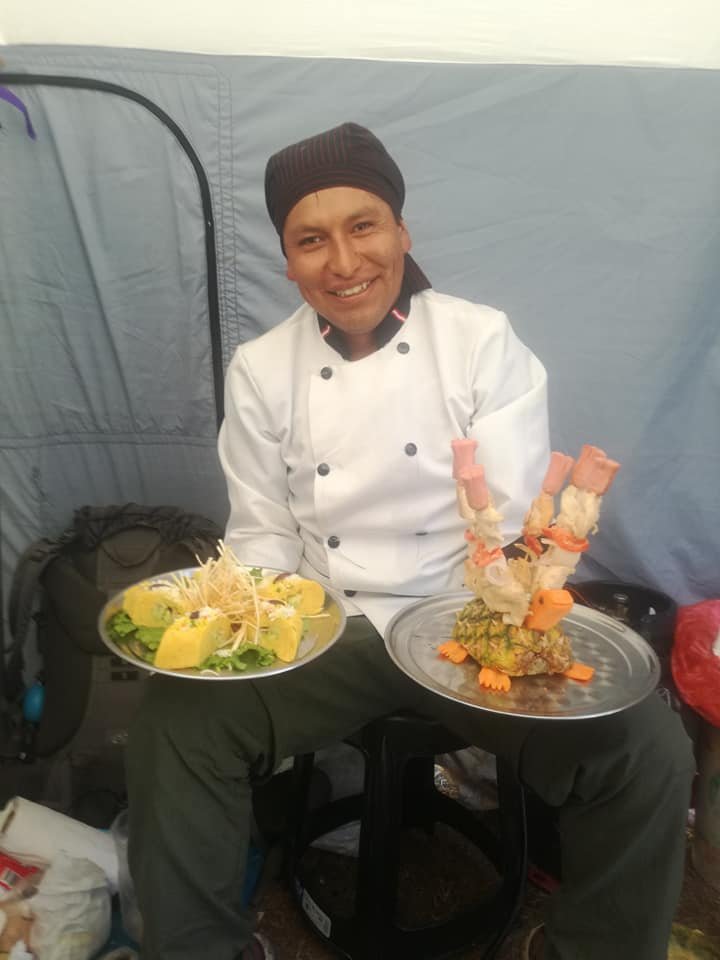 Chefs
Peruvian cuisine is one of the richest and best known worldwide, certainly the best way to enjoy it is by doing the Inca trail and alternate routes , coca life adveture has no chefs ,we have MASTERCHEFS ,our team has all the experience in the handling and preparation of food ,lose care and let us show you our culture through our delicious dishes of mountain coast and jungle, food fusion , Novo Andina among others ,for our master chefs there is no word NO,CAN NOT ,if you have food restrictions ,allergies,vegetarian,began,fruits, etc ,They will have no inconvenience in preparing your food.
Do not stay with the desire to discover the most delicious flavors of our Peru, doing Inca way or alternate routes
Porters
Our porters are the backbone of the company. They are a team of over 200 professionals who work tirelessly at coca life adventure. The majority of our porters live in communities far from the city, and we aim to help generate more work, opportunities, and equal rights for them to integrate into society seamlessly. They are a strong group of people who work with honesty, honor, and humility and are important ambassadors of the Incan culture – most of them speak Quechua as their mother tongue. We treat our porters with the highest level of respect and continually invest in their personal and professional growth; in fact, part of the money we receive from our customers for the trail packages goes directly towards the education of our porters. We are focused on providing them with fair opportunities for advanced studies for them to pursue their interests and to possibly become star guides within the company. As such, we are the only agency that goes the extra mile to help our porters develop and thrive in society without discrimination. They are hardworking, noble beings who are keen to share the rich culture of the Incas – come and get to know them (and some Quechua!) through our incredible experiences.
Guides
Our guides are the heart of the company and are full of knowledge surrounding the local culture and more. They are charismatic, professional individuals who come with years of experience and are some the best we have in Cusco. You will discover the culture, history, and so much more on each of our tours with our amazing guides.
Do not stay with the desire to discover the most delicious flavors of our Peru, doing Inca way or alternate routes
Office Staff