Creating Unforgettable Experience
Arranging exquisite travel experiencesfor adventurers and those seeking more than just a vacation in harmony with nature!

Humantay lake
Do not allow where the path may lead. Go instead where there is no path and leave a trail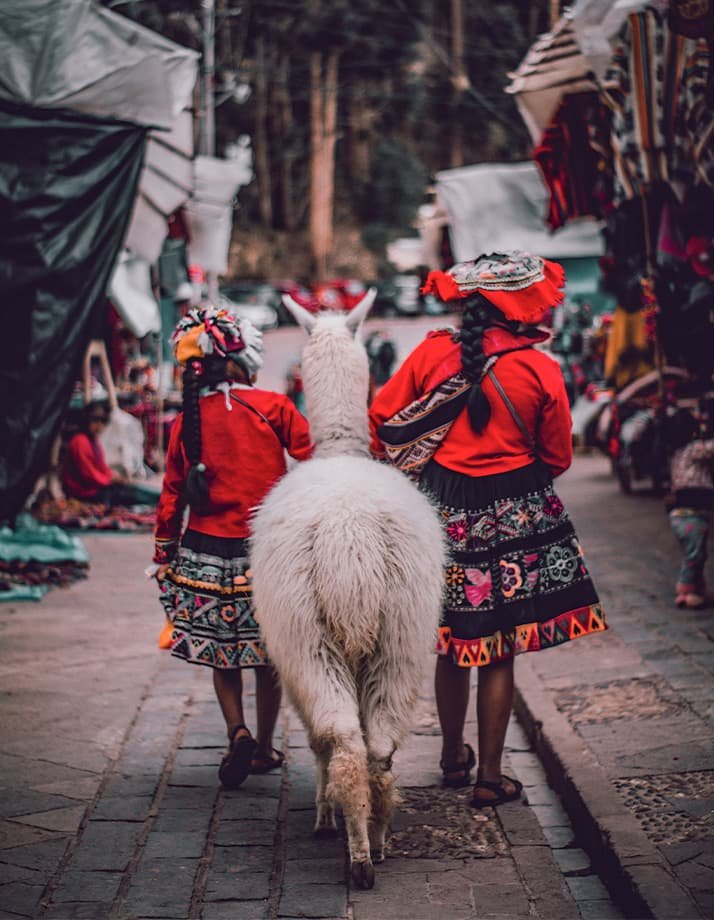 Welcome to Peru
with Coca Life Adventure 100% Peruvian Company
Coca Life Adventure, is dedicated to providing high quality travel experiences that preserve the fragile lands we visit. By working closely with our customers, we are able to design unique vacations that match your personal interests and schedules. In addition to customizing your private tours which is our specialty, we also offer pre-set departures.
Following the Inca Footsteps
Inca Trail tours to
Machu Picchu
Daily departures on the Inca Trail. Book your Inca Trail Tours at least 3 – 6 months in advance!
We are focused on the environment.
You will enjoy evironmental activities that are part of the COCA LIFE ADVENTURE
Why Choose Coca Life Adventure?
All of our English speaking local guides are passionate about their country and will accompany you from the moment you arrive in your destination, throughout your escorted tour and right until your departing flight home.
Your dedicated and personal trip coordinator is available around-the-clock throughout your trip to accommodate requests, take care of the details, and handle any unforeseen situations.
Discover our enchanting world your way. Our experts completely customize your private tour to match your interests and preferences through their comprehensive knowledge of each destination.
All our accommodations and services are personally tested by our team. Tell us your travel dream and we will create an itinerary packed with the best experiences your destination has to offer.
Machu Picchu can be reached by train, providing a convenient and scenic way to access this iconic Inca citadel. The train journey typically departs from Cusco or the nearby town of Ollantaytambo, taking you through the breathtaking landscapes of the Sacred Valley. As you approach Aguas Calientes, the gateway to Machu Picchu, you'll be surrounded by lush forests and stunning mountain views.
Every Day Of The Year We have group trips for ONE DAY TOUR every day of the year. Availability: Make your reservation (reserve at least one day in advance). Take advantage of our group prices and let yourself be enchanted by the magic of the Inca culture.
An alternative trek to Machu Picchu includes the Lares, Salkantay, Choquequirao, and Uchuy Qosqo routes. Lares offers cultural immersion, Salkantay presents diverse landscapes, Choquequirao showcases remote ruins, and Uchuy Qosqo offers a historic perspective. Each route provides a unique and unforgettable journey to the iconic Inca citadel.
Our complete tours in Peru with
Cocoa life Adventure
More than a decade of expertise and knowledge, ensuring quality service and excellence in every endeavor.
Delighting travelers with exceptional experiences. Our dedication to excellence ensures that our clients are consistently delighted with their journeys.
50+
Connected trips in Cusco
Discover 50+ connected journeys, offering endless exploration and adventure in a seamless travel experience. Your next adventure awaits!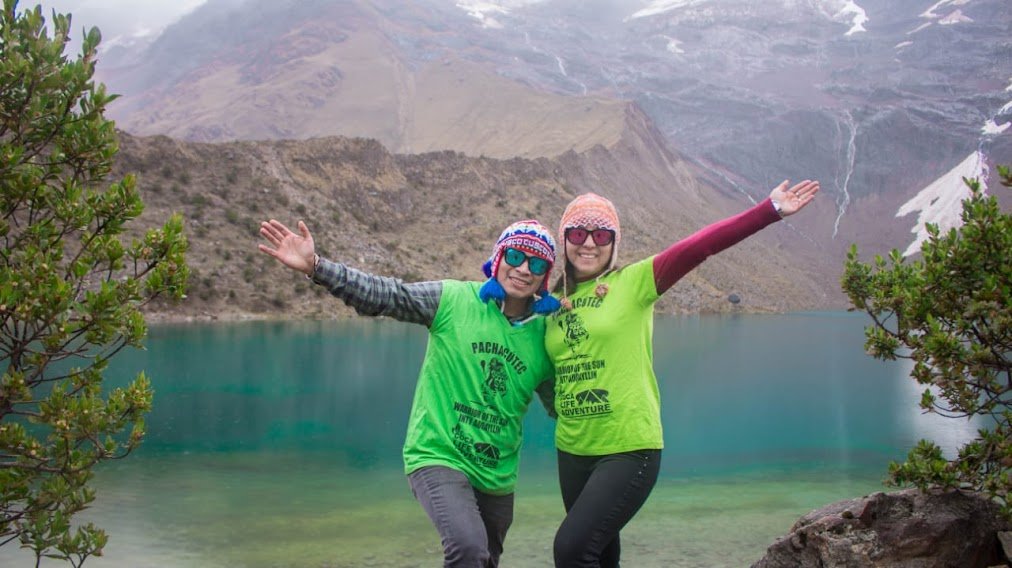 Our Reviews by
Tripadvisor
La Mejor Agencia de Tours de Perú!!! - Simplemente... EXCELEEEENTE!!!
Responsables en todo pero TOOOOODO momento, organizados, súper súper Cordiales y amables, La Atención... 1000% EXCELENTE, buen servicio, muy rápida la gestión, puntuales, te dan mucho más de... read more lo que ofrecen, personas serias y con mucho conocimiento.
Definitivamente la MEJOR opción para organizar tu Tours. En cuanto vuelva a viajar, COCA LIVE ADVENTURE son mi N° 1.

Carlos B


May 25, 2023

Aventura divertida! - Decidimos aventurarnos visitar Peru a última hora y pasamos una de las mejores vacaciones de nuestras vidas. Todos los tours fueron verdaderamente únicos y especiales. Destaco el trabajo, la experiencia... read more y gran actitud de José y Judith. Quienes hicieron de nuestras rutas y caminatas excepcionales!!!

LightPacker98850


April 14, 2023
INSIGTH
Latest News & Articles
Plan Your Perfect Trip With Us
Hello! I'm Brissy Luz, thanks for visiting our website. Ever since i was a little girl i was interested spreading the Inca culture and history. I studied tourist administration and worked in different fields of tourism due to which i know very well the needs of our tourists. I decided to create COCA LIFE ADVENTURE with the aim of offering unforgetable experiences to those who visit us.